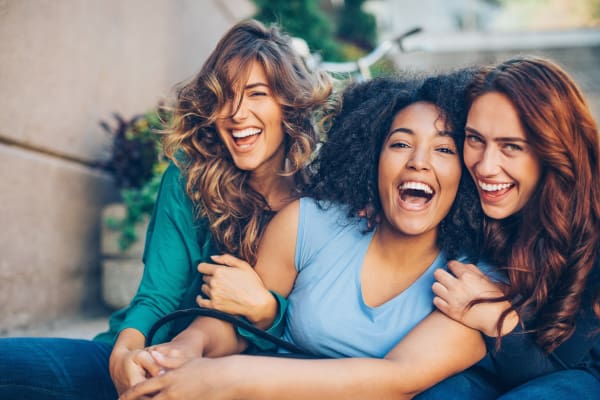 Our History
Founded in 1986 by Richard Haydinger Jr., FMG is currently run by two generations of family members, including the Founder and his sons: Richard Haydinger III heading the construction and rehabilitation division, Apartment Rehabilitation Corporation (ARC); and Michael Haydinger heading the business and financial division as well as the property management division, First Montgomery Management NJ LLC. (FMM).
Our Mission
FMG does not aspire to be the biggest, just the best. The company pursues projects that allow the management team to visit project sites daily -- putting its "management by walking around" philosophy into practice. Real estate is the firm's one and only business.
Community Involvement
Creating and serving our local communities
At First Montgomery Group we strive to build and serve within and beyond our local communities. We've developed a love for community outreach and helping where it's needed throughout all of our communities. Creating a better place for others, while building relationships of our team members supporting the following organizations:
Habitat for Humanity
Philadelphia AHA Heart Walk
Gold Star Mothers
Memorial Beach Challenge Partnership to support The 31 Heroes Project
The Andrew Braun Foundation
St Joe's in Camden Adopt-a- Family
Local Food Banks
TED x JBMDL
Burlington County Military Affairs
RSNCOA
We are committed to helping wherever we can, building a stronger community, a stronger company and employees that are dedicated to a cause.
Our Community
FMG is a builder, developer, owner and property manager of real estate holdings, including eight multi-family apartment communities totaling over 4000 units; four shopping centers and retail sites totaling over 320,000 square feet of rental space; and other projects in various stages of planning, development and approval.