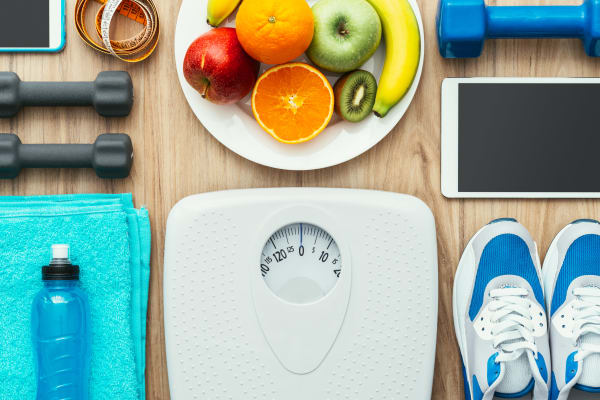 FMG Fitness Schedule
Our residents are welcome to attend complimentary fitness classes at any First Montgomery Group property. 
See below for a list of class times and locations. 
ALL LEVEL YOGA
Thursdays | 6:30 pm - 7:30 pm
The Village Community Center  
Beginning June 7, 2018
Yoga improves balance, flexibility and strength of body, mind and spirit... all are welcome to join the fun!
YOGA
Mondays | 6:30 pm - 7:30 pm
ZUMBA
Mondays | 6:00 pm - 7:00 pm
ZUMBA
Wednesdays | 6:00 pm - 7:00 pm
ZUMBA
Thursdays | 6:30 pm - 7:30 pm
TENNIS LESSONS
Saturdays | 10:00 am - 11:00 am
Beginning May 12 - September 15th
​AQUA ZUMBA
Saturdays | 8:30 am - 9:30 am
Beginning May 26 - August 25th
ZUMBA
Mondays | 6:30 pm - 7:30 pm
PILATES
Tuesdays | 6:00 - 7:00 pm
TENNIS LESSONS
Saturdays | 8:30 am - 9:30 am
Beginning May 12 - September 15th
​AQUA ZUMBA
Saturdays | 10:00 am - 11:00 am
Beginning May 26 - August 25th
ZUMBA
Mondays | 5:15 pm - 6:15 pm
Wednesdays | 5:15 pm - 6:15 pm